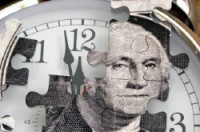 Are you struggling to manage back tax returns? Have you recently received notice of an IRS audit? No matter what tax problems you have, Taxation Solutions, Inc. is your source for comprehensive tax resolution services in the greater Houston area. Whether you are an individual facing steep tax penalties or you are a business owner in need of corporate tax resolution, our team of tax attorneys and enrolled agents can help you find the tax relief you deserve. From helping you file back taxes to negotiating tax settlements such as offers in compromise, our tax consultants can do it all. If you're in search of tax help, or you need to consult with a tax attorney in Houston, contact Taxation Solutions, Inc. for more information.
Professional tax resolution for back taxes
Tax advocate service for IRS audits
Negotiation of tax settlements
Licensed and insured tax attorney and enrolled agents
40+ years of combined experience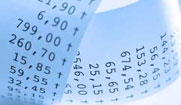 Established in 2008, Taxation Solutions proudly serves the residents and businesses of Houston, Pasadena, Sugarland, League City, Spring, Conroe, Galveston, Huntsville, College Station, and Beaumont. When it comes to addressing tax problems, we know that time is of the essence, so our tax attorney team offers 24-hour emergency services in addition to our regular business hours, so you can get compassionate, professional tax help when you need it most.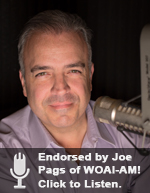 At Taxation Solutions, Inc., our team of licensed tax attorneys and enrolled agents has over 40 years of combined experience addressing all sorts of tax issues, so whether you need representation in your tax audit or you are looking for business tax help, you can count on us to have the knowledge and skills required for a positive outcome. We understand how stressful tax problems can be, so in addition to acting as your tax advocate, our tax lawyer and resolution specialists make a point to go the extra mile, providing each of our clients with attentive, considerate customer service. Whether we are helping you file delinquent payroll taxes or negotiating tax penalty abatement, our tax attorney team will review your specific financial situation in order to develop a custom strategy for tax resolution that meets your personal needs. To learn more about how Taxation Solutions, Inc. can help you find tax relief from tax liens, income tax problems, back taxes, and more, call or e-mail us today!